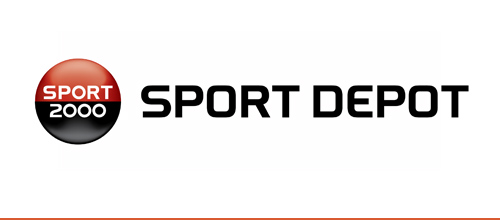 Quick Facts
Company: Sport 2000
Industry: Sports Apparel Retailer
Size: 25 retail locations
Revenue: €25.2M (2017)
web:
sportdepot.bg
Use Case
Sport 2000 rely on A4E solution to increase the efficiency of its purchase ordering process in terms of accuracy as well as improved logistics.
Results
15% accuracy increase
Sport Depot is a sports equipment and apparel retailer with various operations across four countries.
Due to the specifics of its business, the purchase order cycle lasts between 11 and 17 months.
The company defined two areas of desired optimization:
1. Forecasts for customer demand and preference changes.
2. Precision in purchase ordering on a retail location level in order to reduce transportation costs.
The predictive analytics service designed by A4E for Sport Depot is executed twice per year for both Spring/Summer and Autumn/Winter collections. The initial phase combines the machine-generated forecast with the one executed by Sport Depot professionals, accounting numerous business specifics. This effort results into overall numbers for the next year. It is followed by an automated process of preparing the right stock distribution for each of the retail locations, as well as emergency stock allocation at the company's central warehouse. The outcome is defining not just the general products amount but also characteristics like brand, gender (male, female, kids), price range, sporting activity, size, color, etc.
The service is not intended to be automated due to the varying business specifics that can't be strictly defined.