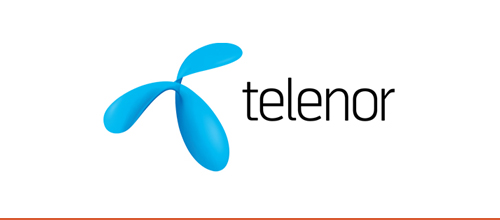 Quick Facts
Company: Telenor Bulgaria
Industry: Telecommunications
Size: 2000 + employees
web:
www.telenor.bg
Use Case
Telenor relies on A4E's team to empower a crucial part of its employees with a tailor-made analytical training aimed to boost its analytical capabilities.
The series of trainings covered end-to- end life cycle of an analytical project starting with the formulation of a project goals, settlement of the project structure and processes, mathematical and data base tools required to reach project finalization and results` visualization and communication.
Courses delivered:
Processes in analytical project,
Advanced PL/SQL,
Data mining / basics
Data mining theory advanced
VBA for Excel
Data mining for marketing advanced
Data visualization techniques
Led by the understanding that data analytics is among the key skills of its professionals on key positions, Telenor invested in its employees with a series of trainings, developed by the A4E`s experts. The telecommunication company choose our team due to its 75+ years of experience and proven expertise in data modelling, the creation of analytical algorithms, as well as extracting valuable insights out of existing data.
A4E was selected to develop a series of trainings aimed to boost the analytical capacity of key Telenor staff.