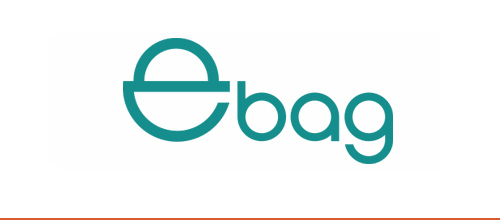 Quick Facts
Company: EBAG
Industry: FMCG retail
Size: 15000 households served/monthly
web:
ebag.bg
Use Case
EBAG relies on A4Everyone to support its growth by delivering retail ordering automation.
Solution:
A4Retail
Results
Stock availability: 96,12%
Waste: 0,57%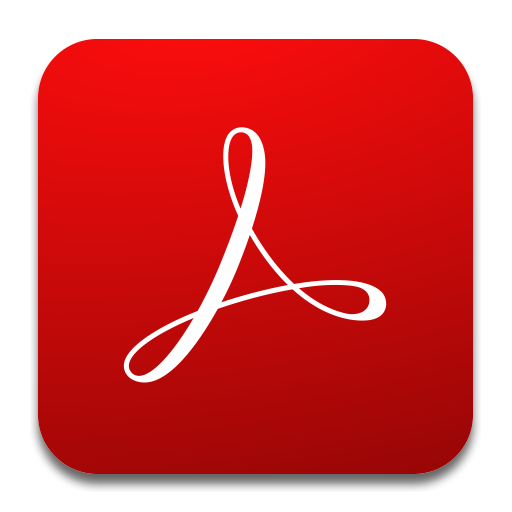 Download Case Study
Founded in 2015, eBag is a current leader within the online channel of FMCG retail in Bulgaria. The company operates a warehouse facility of its own to serve the grocery needs of more than 15 000 households every month. Due to the rapid business growth and the aim to serve its customers with fresh goods including but not limited to meat and fruits and vegetables, EBAG needed to create an automated process where the category buyers are not involved in daily planning and ordering on an SKU level.
The solution is based on A4Everyone system that automates sales forecasting and stock ordering processes, taking into account multiple factors like but not limited to promotional activities, historic sales, inventory levels, weather forecast, forthcoming holidays, delivery time, etc. High stock availability and minimum spoilage are main KPIs for this particular integration.
A4Everyone uses proprietary algorithms based on iterative machine learning and diverse data sources to solve the demand forecast and order strategy optimization problems. Its retail-tuned features are embedded within the A4Retail solution.