DATA Talk & Beer
It is time to have a nice talk about data science powered by couple of beers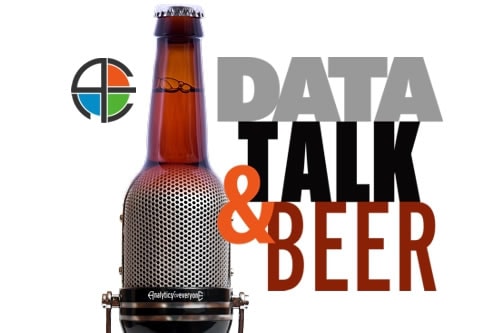 DATA Talk & Beer held by A4Everyone
on 20th April 2016, 19:00
Non formal talk & drink dedicated to following:
A4Everyone – marketplace for data science
Data science - new trends
Consumer demand forecasting – challenges, applications, solutions
Analytics for everyone will host DATA Talk & Beer on April 20th, 2016 at Sofia Tech Park. All members of Data Science Society are welcomed as well as everyone interested in this specific scientific field.
In the non-formal environment of Sofia Tech Park Gallery, located at Incubator building we`ll present the opportunities A4Everyone is opening as a marketplace for data scientists. To make the DATA Talk & Beer not just pleasant but useful, our chief scientist Alexander Efremov will share in depth professional experience on creating consumer demand forecast algorithm. We are going to cover not just the challenges but possible solutions as well as applications.
If this sounds interesting, you are welcome! Contact us at office@a4everyone.com if you need further information.