Networking opportunities in Bucharest
Hristo Hadjitchonev, CEO of A4E is willing to help you with free data analytics consultancy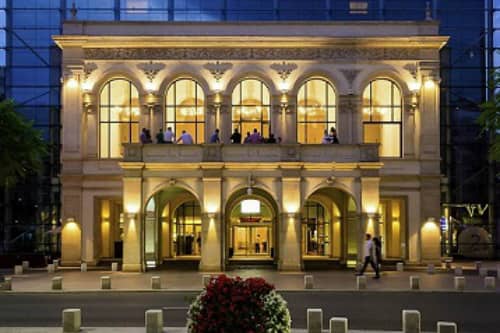 A4E will be presented at the Balkan Business Analysis Conference 2016 which will be held on October 7th, in Bucharest. Due to his passion and strong belief that analytics is for everyone, Mr. Hristo Hadjitchonev, CEO of A4E is willing to help Romanian retailers with fresh insights on what is hot and helpful for their business as well to share his in-depth know-how in the retail business analysis, gained through the development of a dedicated analytical solutions and data mining applications.
Since his free time in Bucharest is limited you have to apply for this opportunity via a dedicated webpage. Applicants should brief their data analytics problem (if any), short information on the business they are working for or running and contact information.
The networking meeting slots are limited to 45 minutes and are scheduled on October 6th in Novotel Bucharest business lobby, located in Calea Victoriei 37B.