A4E is among the top 6 companies selected for the Visa Innovation Program
More than 50 start-up companies in their growth stage presented visions of transforming the banking and retail businesses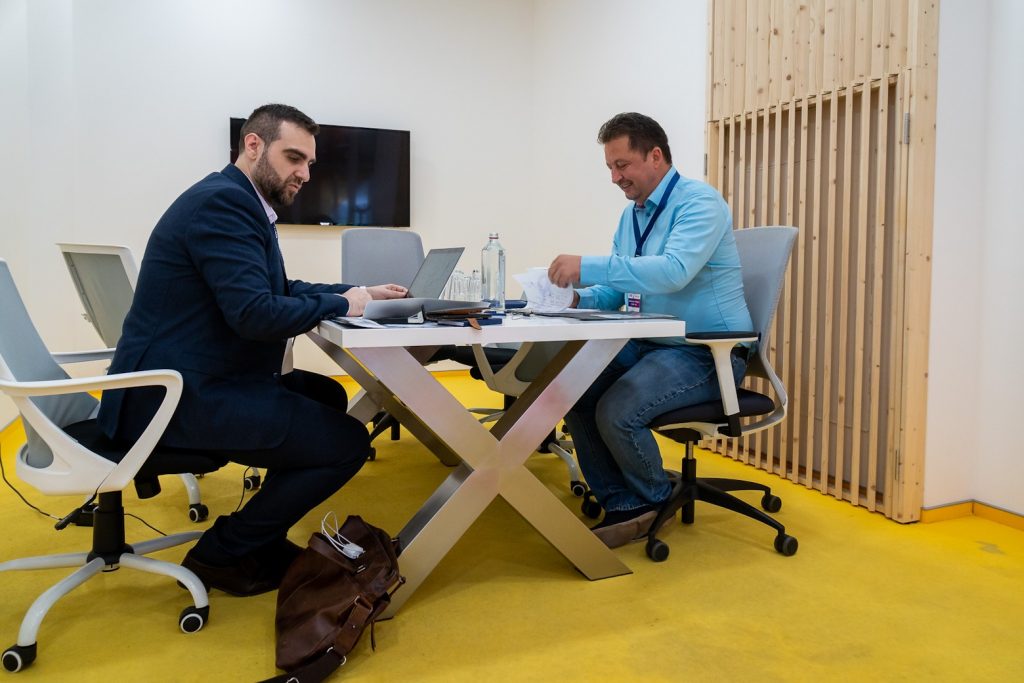 A4E won one of the six places in the first Bulgarian edition of the Visa Innovation Program, aimed at fintech start-up companies in their growth stage. Organized by Eleven Ventures, the event gathered more than 50 applications from emerging companies aiming to transform the legacy of the banking business, shaping the future of retail and powering the cross-border economy. 11 of the candidates were invited to present their solutions to a jury by Eleven and VISA experts as well as banking professionals.
In addition to A4E, Cashwave, Notolytix, Logsentinel, Payhowk, and Reloyalty were also ranked in the final sixth. They will be part of a 3-month program designed specifically for start-up Fintech companies and implementing VISA's design thinking methodology, adapted to the startups needs by Eleven Design Thinking Lab - Creative Shower.
Companies will receive support for shaping their product offerings, scaling businesses, and improving ongoing operations. The startup companies will have direct contact with VISA experts, will be able to access APIs from the Visa Developer Platform, as well as the opportunity to gain experience from proven professionals in the sectors they are developing.
More onVisa Innovation Program