A4E in partnership with Ondato, leading compliance management platform
Two rising stars of the European startup ecosystem signed a partnership dedicated to delivering new benefits for financial businesses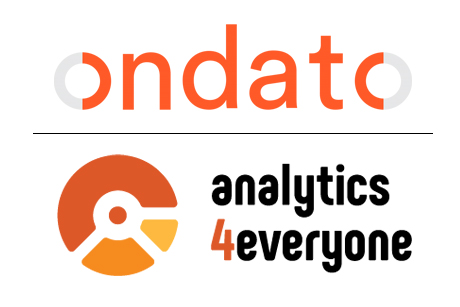 Two rising stars of the European startup ecosystem signed a partnership dedicated to delivering new benefits for financial businesses from all over the world.
A4Everyone and Ondato become partners to create synergy for their core technologies, empowering the financial sector digital transformation. A4Everyone is popular among the non-banking financial industry professionals with its A4Lending AI-powered credit scoring-as-a-service capable of defining within seconds the creditworthiness of a particular borrower.
Ondato is a global provider of regulatory compliance solutions, as well as identity verification, case management and screening tools to validate identities and mitigate fraud, scam and money-laundering in the digital space. The Lithuanian startup company has already earned global recognition, gathering numerous awards and nominations, including "Fintech of the Year", "Top 10 Scale Ups in Eastern Europe" and "Future Unicorn Award 2021".
"We are happy to add value for existing and future partners and clients of Ondato within the banking and non-banking financial sector by delivering a tool for decision automation," said Hristo Hadjitchonev, CEO of A4Everyone. "The Ondato solution has the potential to support our clients to deliver better services to their customers so A4Everyone will be a strong advocate for the potential benefits" added Mr. Hadjitchonev.
More on Ondato