A4E appoints business leader George Kremenliev as new CEO
Hristo Hadjitchonev will focus on product development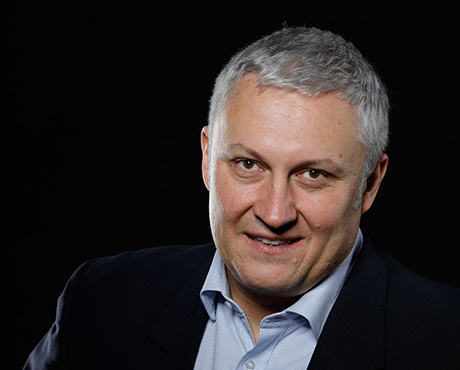 A4Everyone appoints business leader George Kremenliev as CEO, effective August 16, 2021. He will focus on further development of A4E, a startup company creating decision automation solutions based on big data analytics and AI.
Kremenliev (48) is a manager with proven experience building, growing and restructuring high performing teams. He is a highly respected executive with more than 30 years of technology and leadership experience in companies like Microsoft, Vayant Travel Technologies, Object Systems International, and others.
"I am honored and thrilled to join and lead A4E forward at such an important time for markets getting mature enough to utilize decision automation systems based on AI", said Kremenliev.
Hristo Hadjitchonev remains in A4E and takes the role of Chief Product Officer. He will focus his professional energy on building the company's products portfolio and fast-paced SaaS projects delivery, which is the core of his expertise. As a co-founder, Hadjitchonev raised private capital to fund the enterprise and put the company on the B2B market of AI-as-a-Service.
Under his guidance, A4E was placed among the Best AI startups in Europe by Valuer, Top FinTech startups in Europe by Global FinTech News, Top 100 InsureTech companies to watch according to DIA and among the 96 best Sofia startups to watch in 2021 according to SeedTable.